Quality is never an accident. It is always the result of high intention, sincere effort, intelligent direction and skillful execution. It represents the wise choice of many alternatives.
We,
at Pristine believe in translating the treasures of science to the health of people. Our endeavor is to enhance the utilization of nutrition science from farm to table to ensure that there are no detrimental effects from any source of food.
With this ideology at the core of our philosophy we take this journey with all those concerned with food, feed and the hospitality industry and in the process facilitate the qualities of global competitiveness and trustworthiness amongst these key players.
Our team has well qualified chemists and microbiologists whose competitiveness is achieved by a committed 360-degree approach to analytical services in incorporating customer satisfaction, analytical precision, accuracy and verification of performance as core values of our services.
Pristine Laboratories is dedicated to providing analytical laboratory support focused on quality, to a growing clientele in the following domains :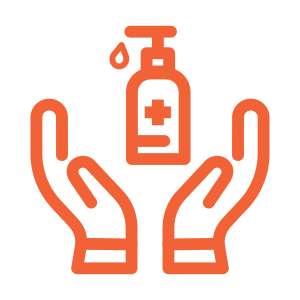 HYGIENE AND SANITATION EVALUATION
ANALYSIS OF PATHOGENS AND TOXINS 
MICROBIOLOGICAL, PHYSIO-CHEMICAL EVALUATION OF WATER QUALITY