WELCOME TO PRISTINE LABORATORIES
We, at Pristine believe in translating the treasures of science to the health of people. Our endeavor is to enhance the utilization of nutrition science from farm to table to ensure that there are no detrimental effects from any source of food.
With this ideology at the core of our philosophy we take this journey with all those concerned with food, feed and the hospitality industry and in the process facilitate the qualities of global competitiveness and trustworthiness amongst these key players.
Our team has well qualified chemists and microbiologists whose competitiveness is achieved by a committed 360-degree approach to analytical services in incorporating customer satisfaction, analytical precision, accuracy and verification of performance as core values of our services.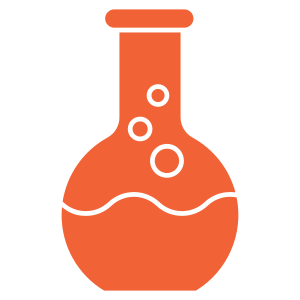 CHEMICAL
Chemical analysis of Food and Agricultural products is a vital process towards assessing Food and Feed quality.
MICROBIOLOGY
Testing of pathogens and organisms that cause spoilage and to ensure safety of Water, Food and Agricultural products.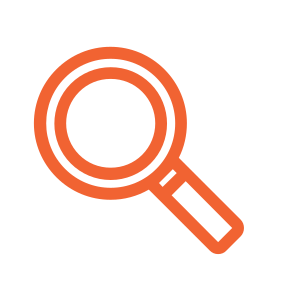 PHYSICAL
Physical analyses of Food and Agricultural products to assess the value of Food and Feed.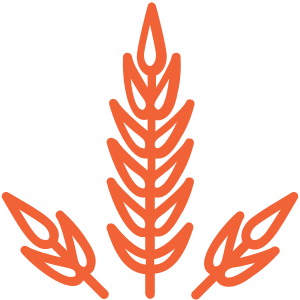 AGMARK
Physical, Chemical and Microbiological assessment of Agricultural products as per AGMARK, Govt. of India.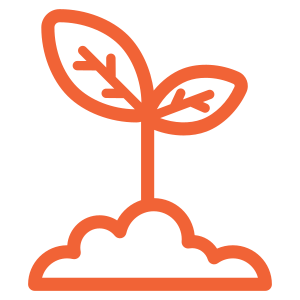 Food quality being of core importance in our lives, quality of crops, seeds and related products is the prime focus in curtailing hazard factors in food industry and for export of any agricultural produce. Physical, chemical and microbiological assays as per standards are undertaken for complete risk management.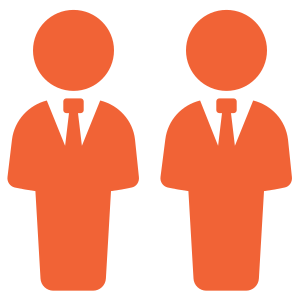 Our services to the corporate industry is built on the mutual focus of health welfare and safety. Regular checks on food served at dining counters will help assess the intrinsic food quality in terms of contamination factors and hygiene parameters which may not be apparent.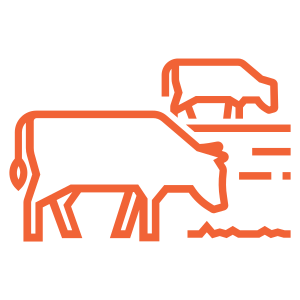 Quality of animal feed and its ingredients is crucial in terms of FCR and animal health. We provide complete quality testing facility to poultry, cattle, equine and aqua industries. Hygiene audits at various stages of production and processing are also provided.
Microbiological examination of food as per FSSAI and BIS standards ensure reliable information regarding its quality, the sanitary conditions under which the food is processed and effectiveness of food preservation. All tests towards total hygiene and sanitation including hygiene audits are provided.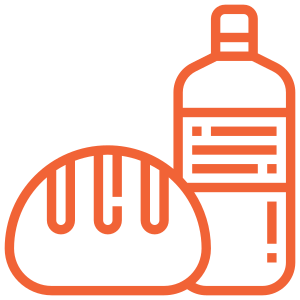 We cater exclusively to the food industry and its allied industries for physical, chemical and microbiological assessment of various foods and food ingredients, water, beverages etc. In addition to nutritional assessments and shelf life assessments etc, tests specific to processed and packaged foods as per FSSAI ,BIS, AGMARK and other approved standards are conducted. Apart from this, various microbiological and hygiene/sanitation related assays are provided as per FSSAI ,BIS and HACCP standards towards food safety measures.